Grants Acquired by Researchers in Operant Conditioning Community
Closed-Loop Control and Operant Conditioning of Loading response during Locomotion After Stroke
Dr. Victor Duenas, PhD.
Syracuse University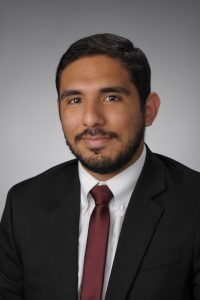 Award Number: 2218913, National Science Foundation (NSF)
The goal of this project is to achieve a paradigm shift in neuro-behavioral gait training by integrating a novel operant conditioning protocol and a robotic ankle device to enhance paretic leg function post-stroke. This project targets the soleus muscle within the stance phase of walking and condition its loading response as a strategy to improve hemiparetic walking. The project will enable the first operant conditioning method to target the soleus loading response, i.e., Ib pathways, that is critical in producing propulsive force during the mid-late stance phase of walking.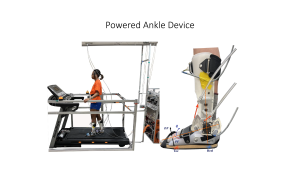 Operant Conditioning of Somatosensory Evoked Potentials to Improve Motor Function after SCI
Dr. Disha Gupta, PhD.
Albany Stratton VA Medical Center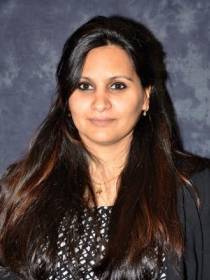 Award Number: DOH-C37714GG, NYS Spinal Cord Injury Research Board (SCIRB)
The study proposes to enhance somatosensory evoked potentials elicited from peripheral nerve stimulation, via targeted operant conditioning methods, with the aim to improve sensory and motor function in people with spinal cord injury. 
Operant Conditioning of Spinal Reflexes Training System
Dr. Aiko Thompson, PhD.
Medical University of South Carolina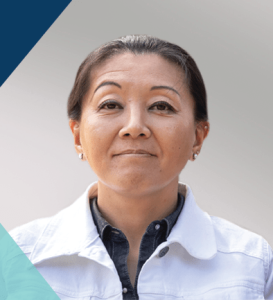 Award Number: U44NS114420, NIH/NINDS
The purpose of this study is to validate the capacity of a reflex training system to change the size of the targeted reflex.
Targeted spinal cord plasticity for alleviating SCI-related neuropathic pain
Dr. Aiko Thompson, PhD.
Medical University of South Carolina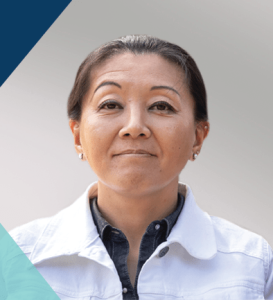 Award Number: SC210118, DoD/CDMRP
The purpose of the second part of the study is to examine the effect of reflex training in the leg to decrease neuropathic pain.